Course Library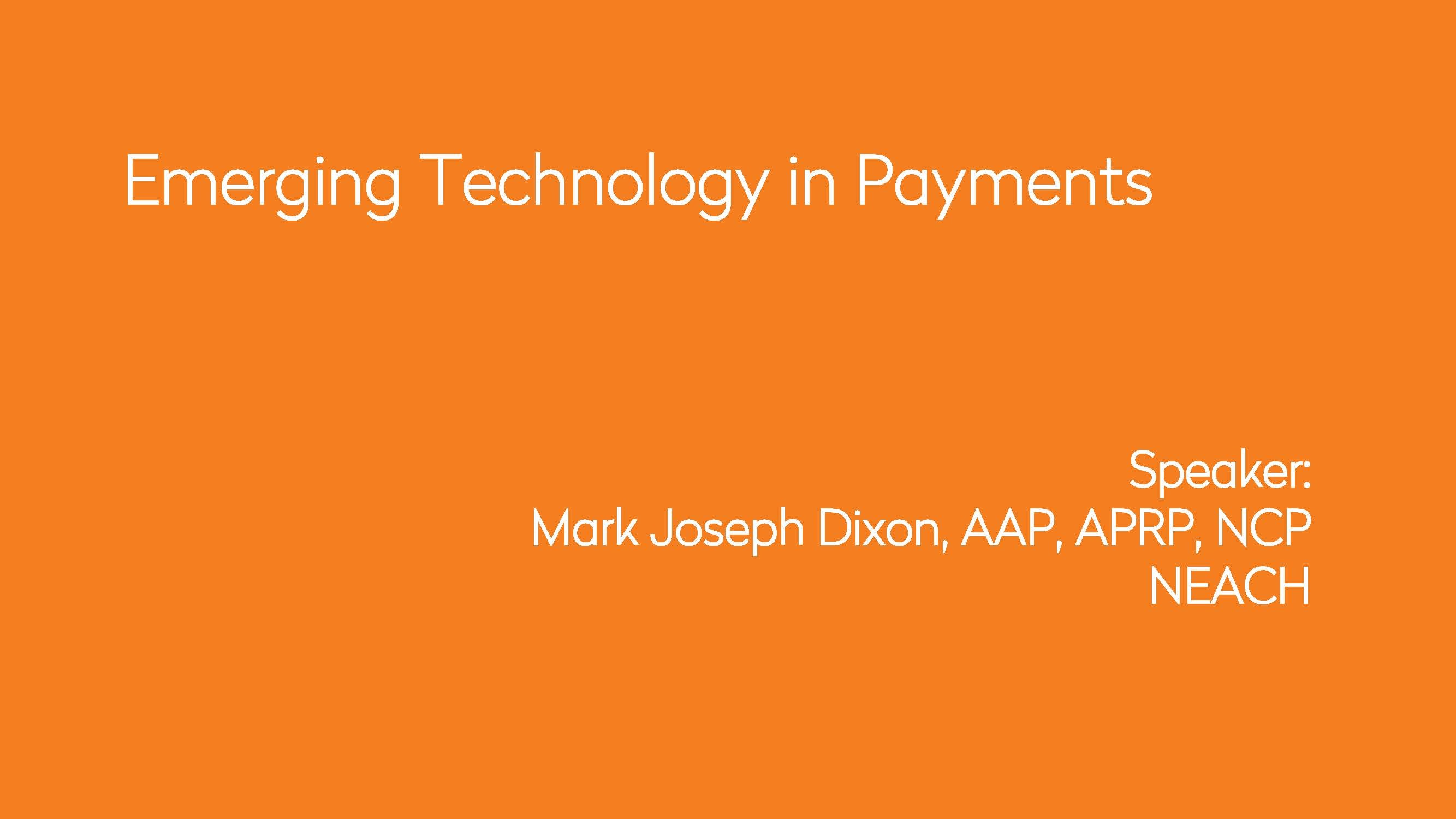 Emerging Technology in Payments
This video examines how movements to voice payments, changes in legal aspects of what constitutes an authorization and ensuing payment, and how adoption – both by consumers and payment channels – may alter the path to a new product.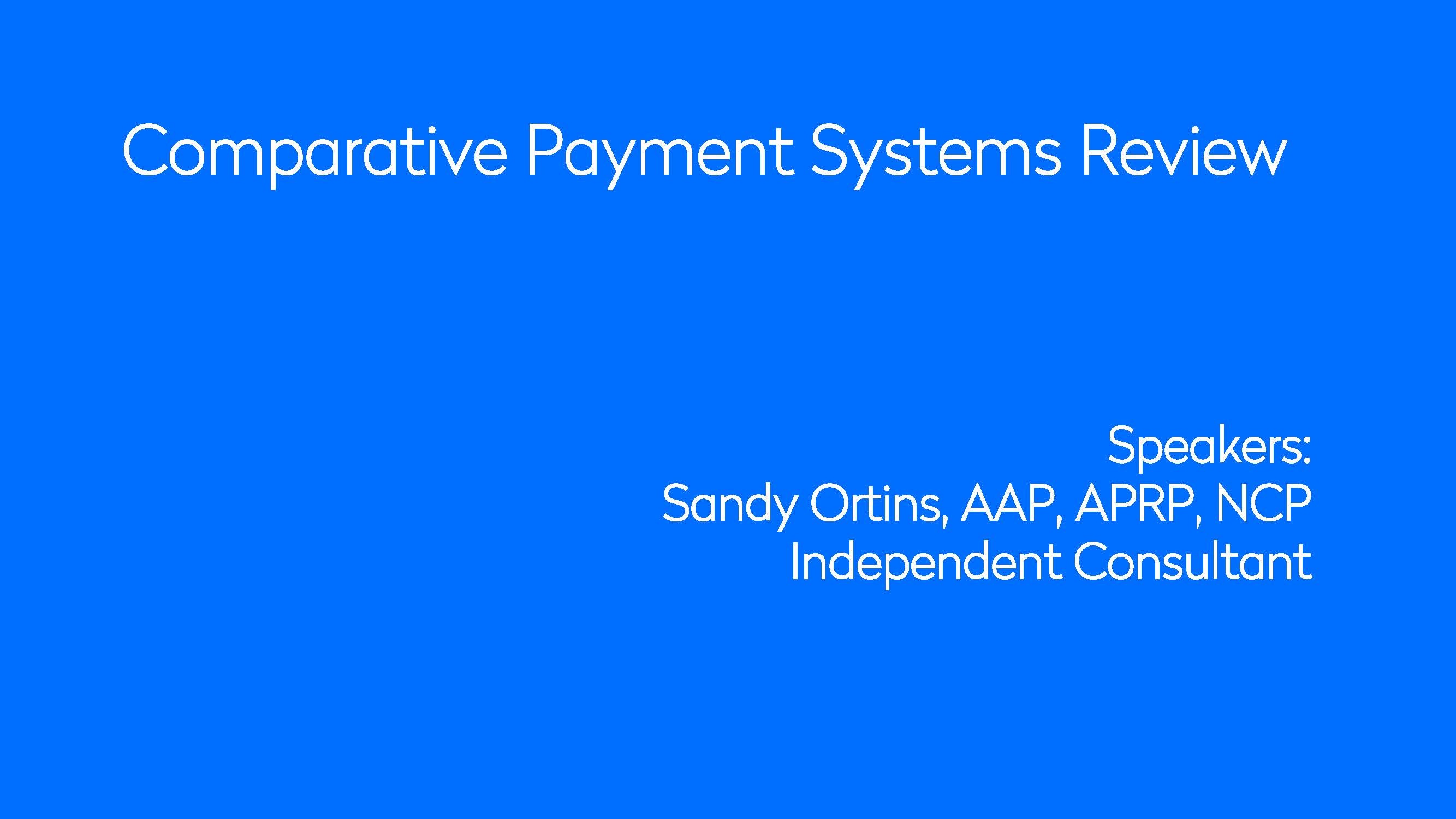 Comparative Payment Systems Review
This course reviews the highlights of the various payment systems and how they interact. Speaker also reviews the governing rules, laws and regulation, platform operations, and how these platforms each serve an important purpose in the payments sphere.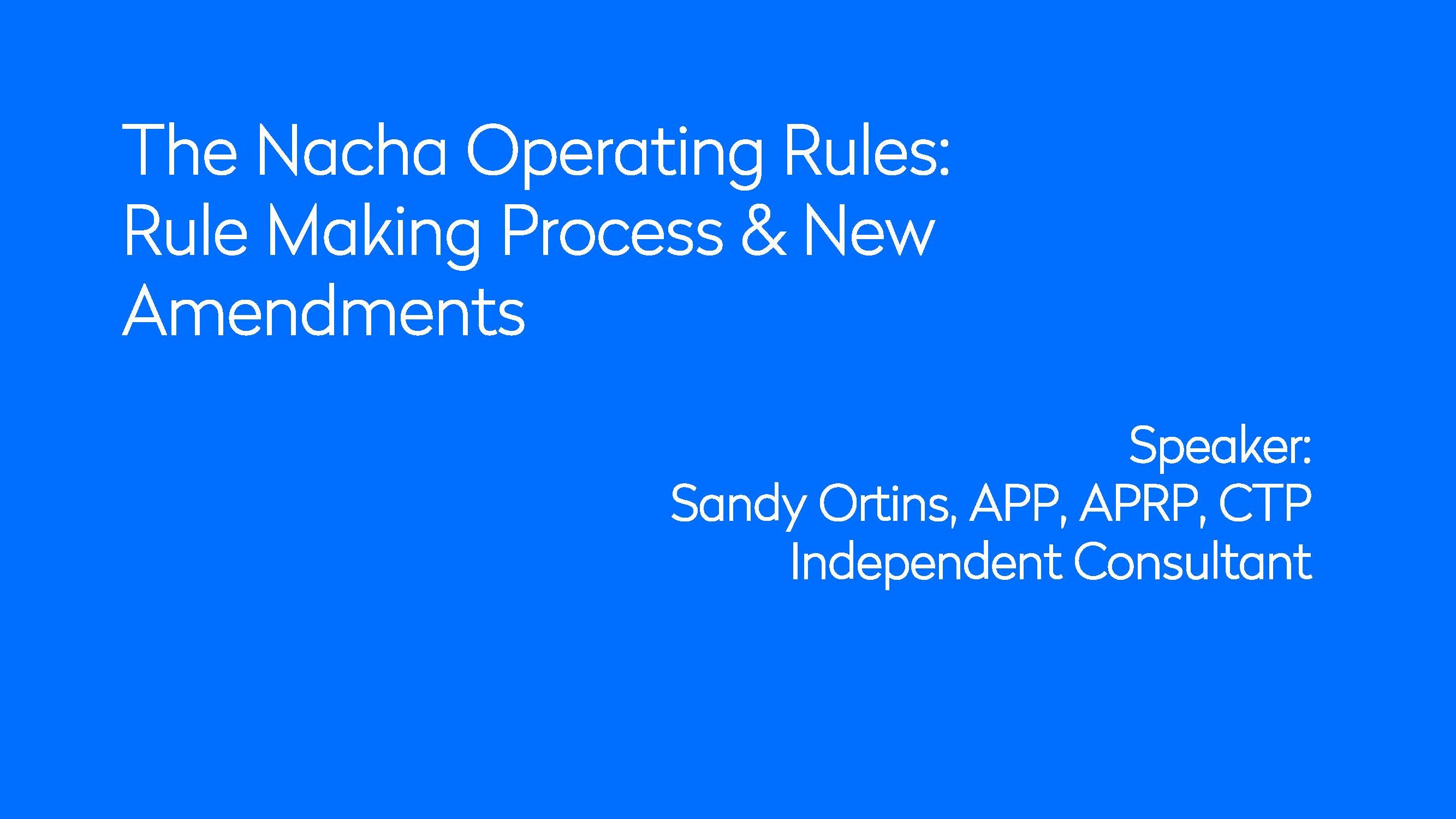 The Nacha Operating Rules: Rules Making Process & New Amendments
This course updates students on what to expect for new amendments to the Nacha Operating Rules and what could potentially be on the docket for 2023. Speaker discusses the role of Nacha's Rules & Operations Committee, the journey from idea to implementation – including RFC and ballot processes – and how private sector rule-making is key to the ACH Network's success.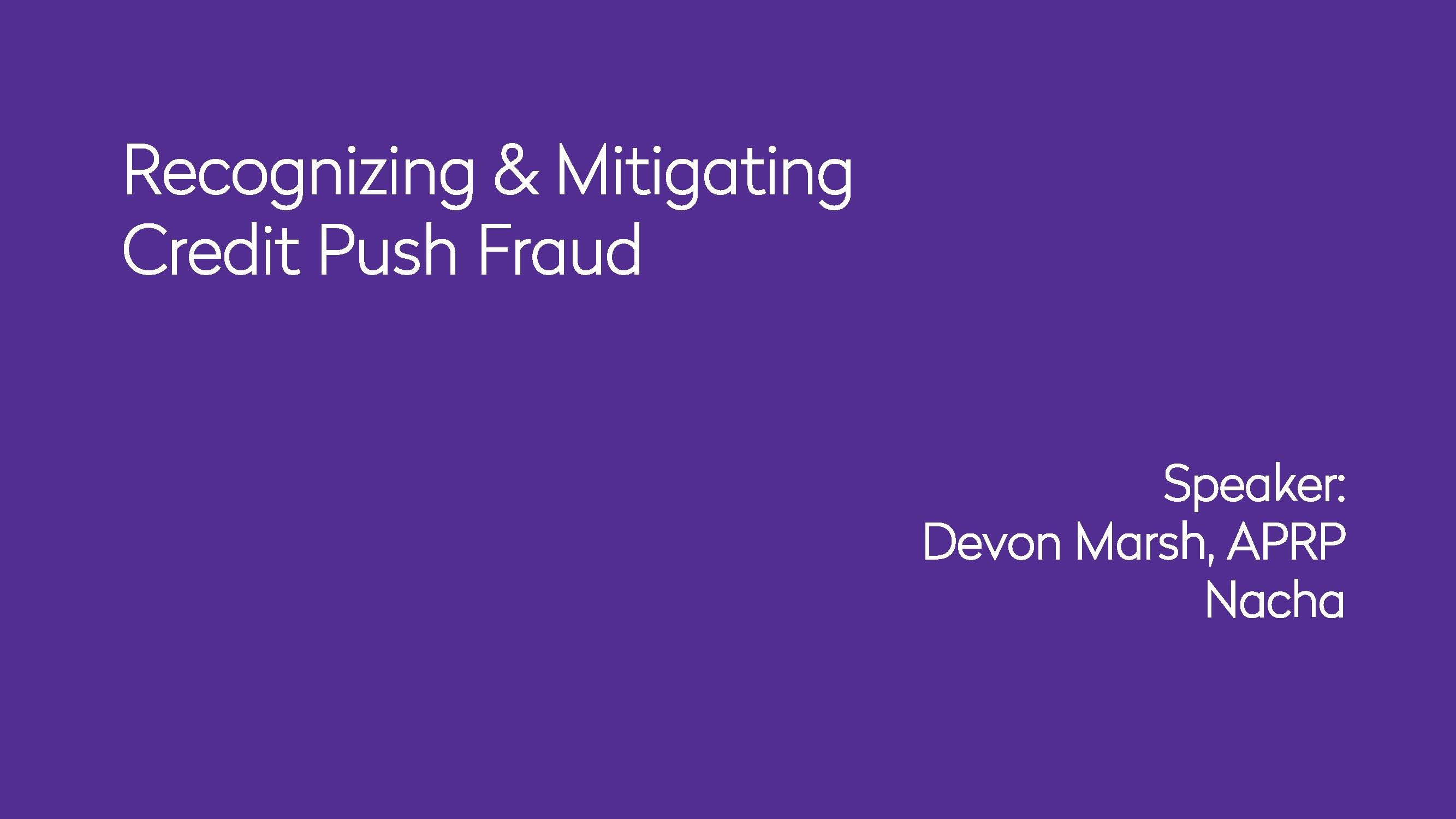 Recognizing & Mitigating Credit Push Fraud
This course explores ways to identify current fraud threats that result in credit-push payments through the ACH Network and other payment rails, highlights significant challenges that credit-push fraud scenarios present, and identifies opportunities to improve fraud detection and prevention, and aid in the recovery of funds.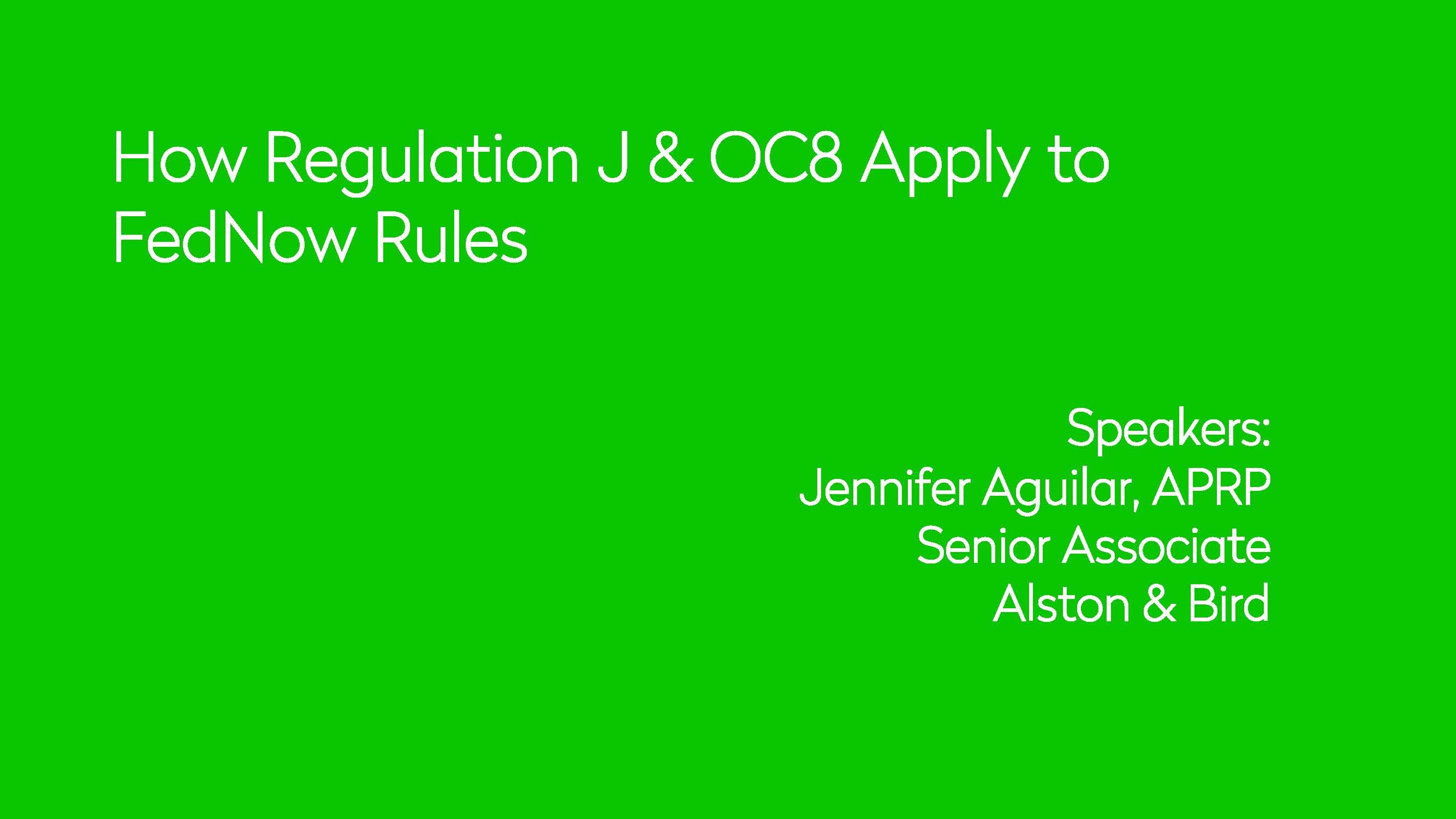 How Regulation J & OC8 Apply to FedNow Rules
Speakers on this course set the stage by providing a general overview of the funds flow, settlement, terminology and parties involved in a FedNow transfer, and how these transfers compare to other similar services. Viewers also learn who is covered by Regulation J, key requirements for each party, and the interplay between UCC 4a and Reg E with regard to consumer FedNow transfers.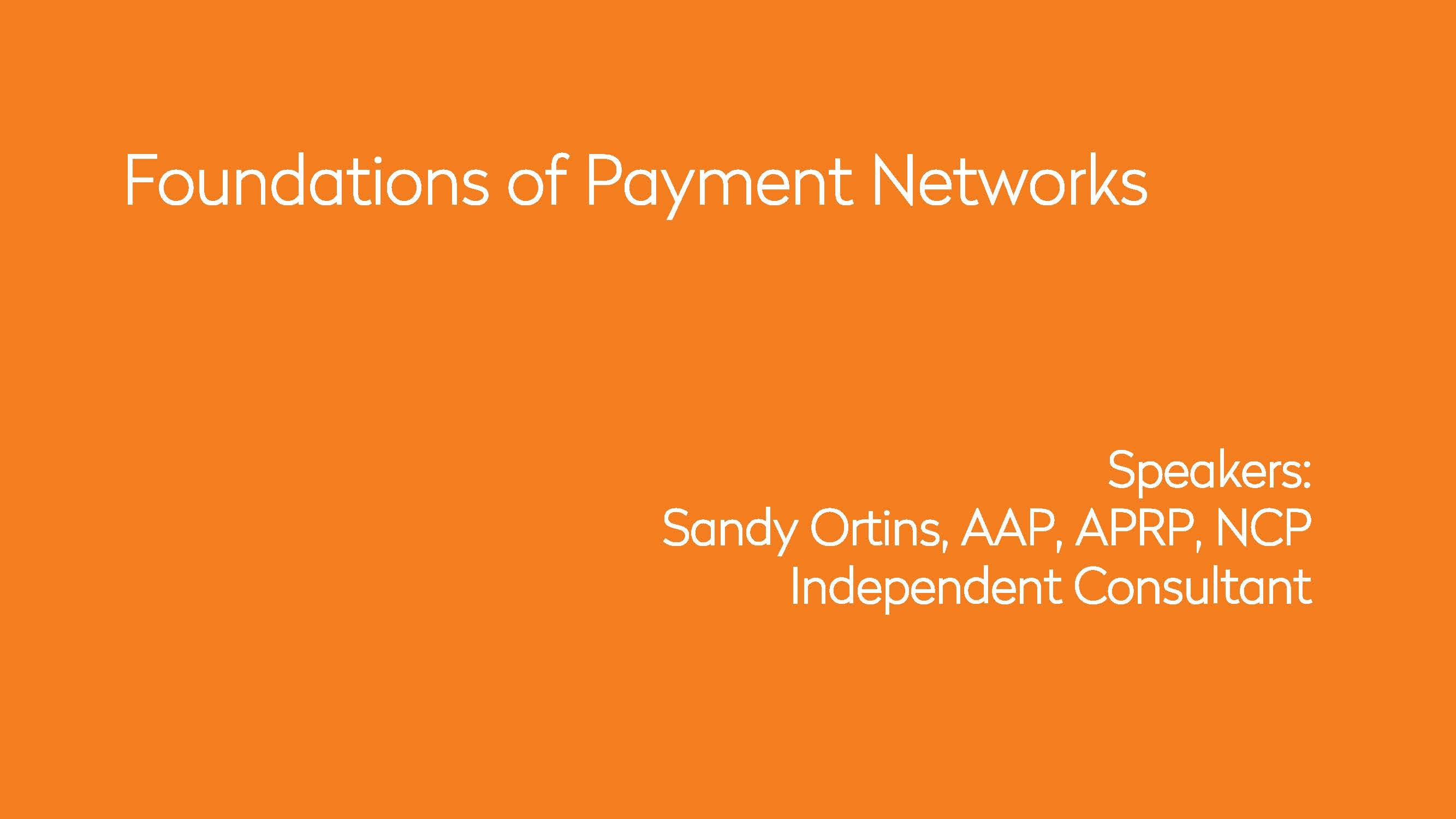 Foundations of Payment Networks
This introductory course examines the ACH Network, the credit card networks, TCH's RTPs and the Fed's upcoming FedNow. Listeners will come away with an understanding of the rules, settlement mechanisms, funds availability allowances, and dollar limits. The speaker will also discuss overlay services and third parties as the relate to the rails.
| Access Date | Quiz Result | Score | Actions |
| --- | --- | --- | --- |
Already a Subscriber? Log In Now